Using Twin Seed Beads from Preciosa Bead Guides: Miscellaneous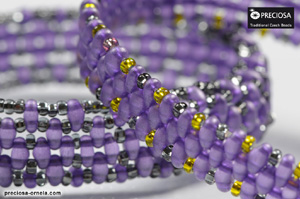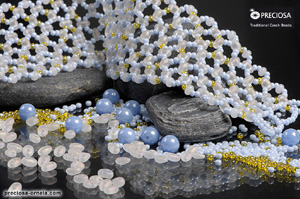 These new twin seed beads from Preciosa measure 2.5x5mn and can be used in many creative ways to make beautiful jewellery.
The simple bracelets are a good starting point, with lots of ideas for combining twin seed beads and rocailles.
Other projects from Preciosa can also be downloaded here or see their website www.preciosa-ornela.com for more ideas.
---
View Full Information and Print