Acrylic & Plastic
Beads & Stones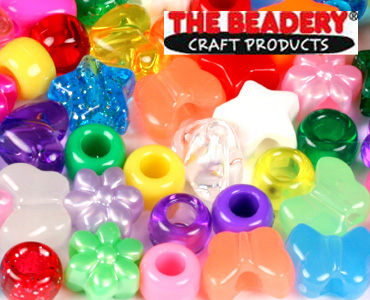 Pony Beads
Pony and novelty beads. We are the main UK distributor for The Beadery, USA. We carry a large selection of stock and can source any item.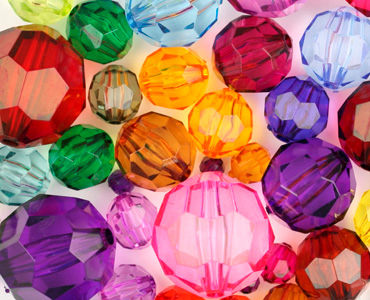 Acrylic & plastic beads & stones
Acrylic and plastic beads and stones including transparent and frosted beads and pendants, mounted fancy acrylic stones,lucite flowers and 2-hole carrier beads.