Pony Beads
Creative Beadcraft is the leading UK distributor for Pony Beads and Novelty Beads from The Beadery, USA
Pony Beads
Creative Beadcraft has a huge range of pony beads including the best-selling barrel pony beads
In addition to our standard stock, additional colours and shapes of pony beads and also novelty beads are available as special orders.
Extra discount is now available for pre-order of whole cases. Please see prices on our website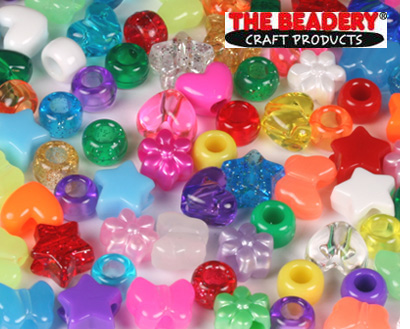 The most popular shape is the traditional barrel pony beads which come in a wide range of single colours and mixes. The barrel pony beads are available in a variety of finishes including opaque, pearl, neon, transparent and sparkle.
We also have a great choice of other pony beads shapes including flowers, stars, butterflies and hearts.
BARREL PONY BEADS BUTTERFLY PONY BEADS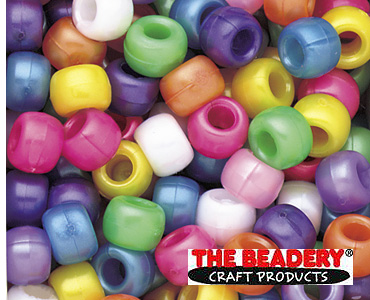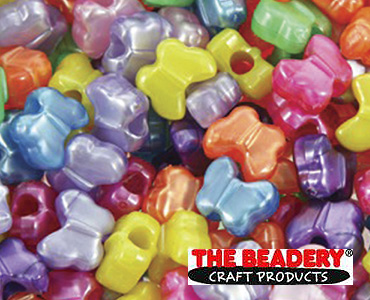 STAR PONY BEADS HEART PONY BEADS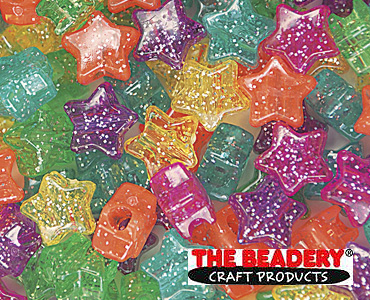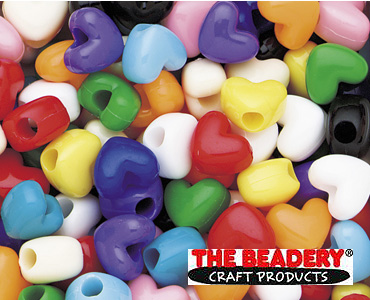 FLOWER PONY BEADS PONY BEADS IN MIXED SHAPES