Basic Guide to Using Swarovski Flat Back Hotfix Crystals Bead Guides: Guides to Jewellery Making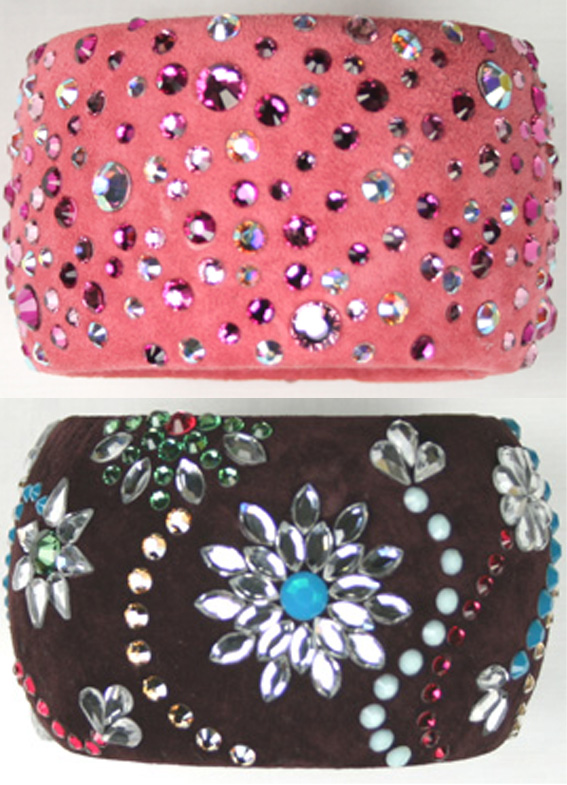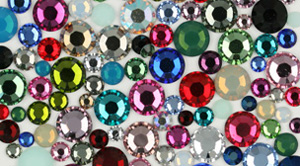 Summary Information
Swarovski Flat Back Hotfix crystals are perfect for embellishing clothing and accessories as well as making jewellery. Use them to:
create gorgeous jewellery such as these bangles
customize clothing such as jeans, T-shirts and shoes
personalize accessories like purses, bags, belts and glasses
embellish bridal wear and accessories
add a sparkle to home decor items such as boxes, clocks and lampshades
create your own cards
See article downloads for more information on:
Swarovski colour and size charts for hotfix crystals
Click here to see our range of Swarovski hotfix
Hot Fix Applicator
Kandi's Professional Touch® Hot-fix Applicator is ideal for applying Swarovski hotfix crystals and trims. It includes a UK plug, integrated on-off switch and free cleaning brush.
Click here to see the Professional Touch® Hot-fix Applicator
---
View Full Information and Print